SPECIAL GUEST AT THE KAMPFIRE EVENT SATURDAY, NOVEMBER 3rd – MEET JASON ACTOR WARRINGTON GILLETTE!
Join us for an after hours event in our Terror Trail for a late night bonfire with S'mores, Hot Chocolate and Stories with Warrington Gillette – Jason Voorhees, from Friday the 13th-Part II Jason Lives movie.  Cost is $20 a person and tickets are available online.
Friday & Saturday Nov 2nd & 3rd (6-11 pm), Sunday, Nov 4th 6-10 pm:
Meet and Greet opportunity with Warrington Gillette, from
Friday the 13th Part II Jason Lives movie.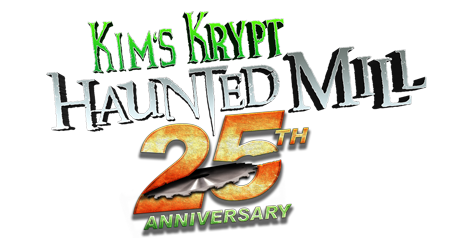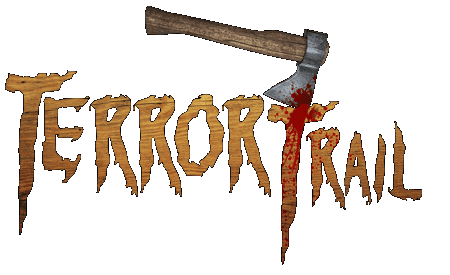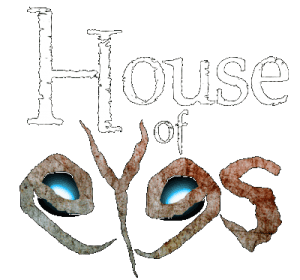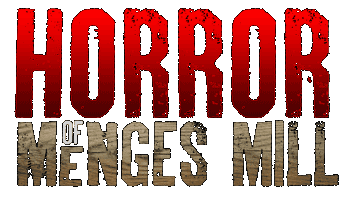 About Kim's Krypt Haunted Mill
Kim's Krypt Haunted Mill in PA, is nestled on 64+ acres located in Spring Grove, PA. Kim Yates purchased this haunt in August of 2014 after falling in love with this old world haunt's atmosphere.  She's is adamant about keeping the mystique and uniqueness alive in this legendary haunt by incorporating her own twist of creative treachery throughout. Once you experience and visit her attraction you will be hooked!
The official 2018 season kicked off on June 23rd with our 3rd Annual – Kim's Krypt Kampout!  It's a once a year, 13 hour all inclusive horror experience like nothing else around!  It was amazing and our Kamper's attended from all over the United States and the United Kingdom!   It's always limited attendance and tickets sell fast!  2019 KAMPOUT is scheduled for JUNE 22nd, 2019.  Tickets will go on sale Feb 1st, 2019!  Mark your calendars!  Tickets sell out fast!
For now, we are in full blown Halloween mode and can't wait to see everyone this Halloween season!
Kim's Krypt Haunted Mill  is home to six terrifying and unique action packed attractions. The HAUNTED MILL, KIM'S KRAZY MAZE, HORROR OF MENGES MILL, TERROR TRAIL, HOUSE OF EYES and DARK DESPAIR.  Each year Kim and her team focus on bringing new ideas and scares to keep you wanting more!  Opening Night is Friday, September 21, 2018 for 7 weekends through Sunday, November 4th. Including Halloween night and Thursday, November 1st – "Anything Goes" night!
We are centrally located in Spring Grove, PA.  It's an experience like NO other!  Come indulge in Kim's MADNESS… at KIM'S KRYPT HAUNTED MILL !