Changes at Kim's Krypt Haunted Mill
For the year 2020 at Kim's Krypt Haunted Mill  we will  be providing our guests a fun, safe and unique experience due to the current environment. We are following CDC guidelines and incorporating those changes into the 2020 season!  We all want a great safe season.  Our Teams have worked all year to bring you new props, updates and changes!
We can't wait for you to experience the newly renovated, spine tingling, even more Horrific Haunted Mill!  It now features HORROR on ALL 4 FLOORS!  Our historic, beautiful stone building in the old Grist Mill, dates back to 1783!  It will truly BLOW YOUR MIND as you manage your way through ashes of the DEAD in the basement and encounter FEAR like never before!
The official 2020 Halloween season kicks off with Opening night Friday, September the 18th. We are open every Friday, Saturday and Sunday through November 1st.  Be sure to take advantage of one of our special events nights!  The Ghost Pit will be investigating Kim's Krypt Haunted Mill on  Saturday, September 26th 11:30 pm -2:00 am. Tickets are $35 a person. 
We are centrally located in Spring Grove, PA.  It's an experience like NO other!  Come indulge in Kim's MADNESS… at KIM'S KRYPT HAUNTED MILL !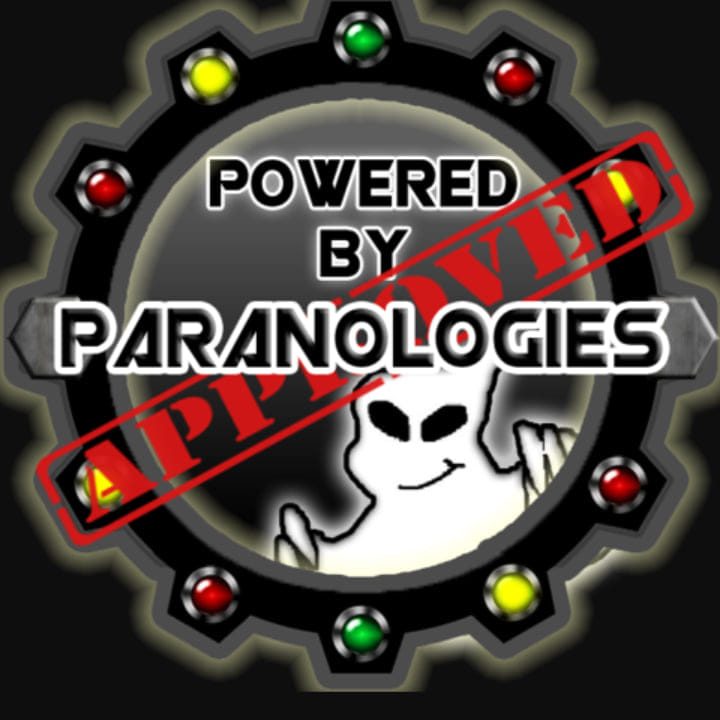 Investigation of The Haunted Mill
Saturday, September 26th 11:30 pm – 2:00 am
The Ghost PIT has teamed up with Kim's Krypt Haunted Mill!! Spend a hair raising evening as you work your way through the Haunted Mill and IF you survive join members of the Ghost PIT on an investigation of The Mill as well as The House of Eyes. Tickets are $35.