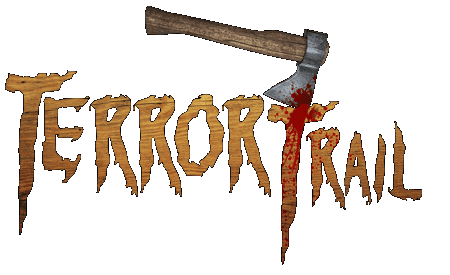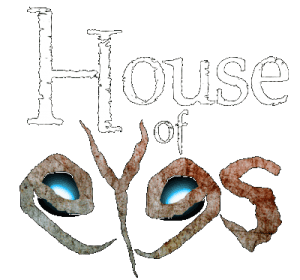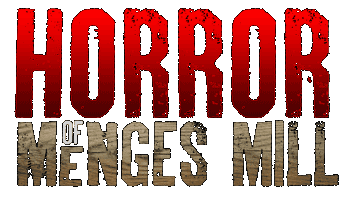 About Kim's Krypt Haunted Mill
Kim's Krypt Haunted Mill in PA, is nestled on 64+ acres located in Spring Grove, PA. Kim Yates purchased this haunt in August of 2014 after falling in love with this old world haunt's atmosphere.  She's is adamant about keeping the mystique and uniqueness alive in this legendary haunt by incorporating her own twist of creative treachery throughout. Once you experience and visit her attraction you will be hooked!
The official 2019 Halloween season kicks off with Opening night special Friday, September the 13th with our "Lights out Tour"!  The full 7 week season resumes the following Friday, September 20th 6-11 pm. 
Kim's Krypt Haunted Mill  is home to six terrifying and unique action packed attractions. The HAUNTED MILL, KIM'S KRAZY MAZE, HORROR OF MENGES MILL, TERROR TRAIL, HOUSE OF EYES and DARK DESPAIR.  New this year is our "ZOMBIE ESCAPE ROOM". It's a fun interactive side attraction we added to challenge your mind!  Opening Night is Friday, September 20, 2019 for 7 weekends through Sunday, November 3rd. Including Halloween night, Thursday, October 31st, 6:00-10:00 pm
We are centrally located in Spring Grove, PA.  It's an experience like NO other!  Come indulge in Kim's MADNESS… at KIM'S KRYPT HAUNTED MILL !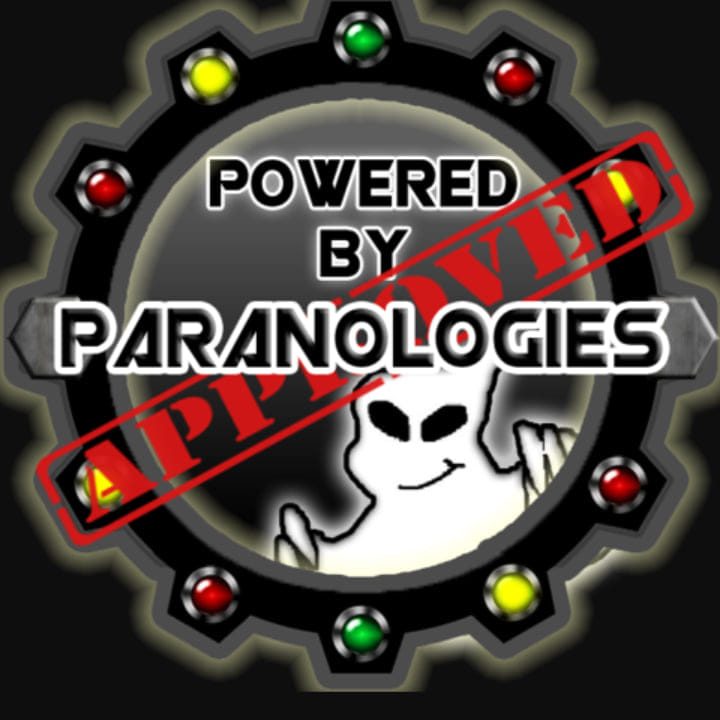 Investigation of The Haunted Mill
Sunday, November 3, 2019 at 10:30 PM – 12:30 AM
The Ghost PIT has teamed up with Kim's Krypt Haunted Mill!! Spend a hair raising evening as you work your way through the Haunted Mill and IF you survive join members of the Ghost PIT on an investigation of The Mill as well as The House of Eyes. Tickets are $30 and can be purchased Here!