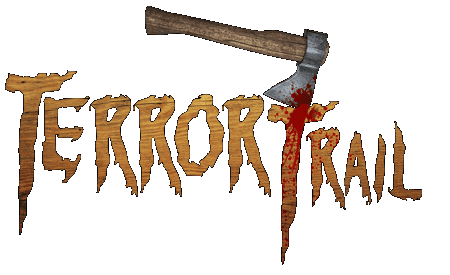 Acres of woods await, as you journey through the outdoor moonlit unhallowed grounds. Encountering unsettling vagrants in abandoned buildings, morgue, junkyard and playground. You may still hear the cries of the forgotten…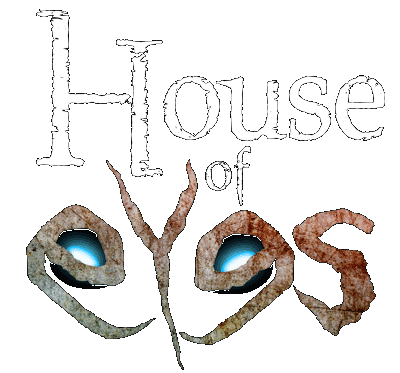 This sinister old barn truly possesses spirits among the cracks and cobwebs that WATCH every move you make. Viscous Axe murderess, caged monstrosities and fractured creatures above are yearning for life….YOURS!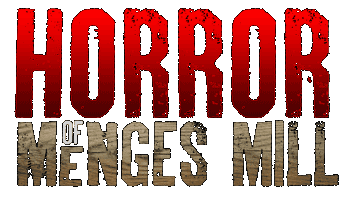 The Horror Of Menges Mill features your ole' favorites, the Bloody Butcher Shop, the Gator room and the, not so ripe PUMPKIN' STALERS!  ALL NEW EXPANDED SCARE AREA, with the INSANE FORTUNE TELLER, the menacingly, ever watchful DRAGON'S DEN and a BIG SURPRISE that will BLOW YOUR MIND!

DARK DESPAIR!  It features total darkness, confusion and a sense of delirium. This black mass of eternal damnation will suck your soul and leave you disoriented, you MUST go through alone and hope you survive….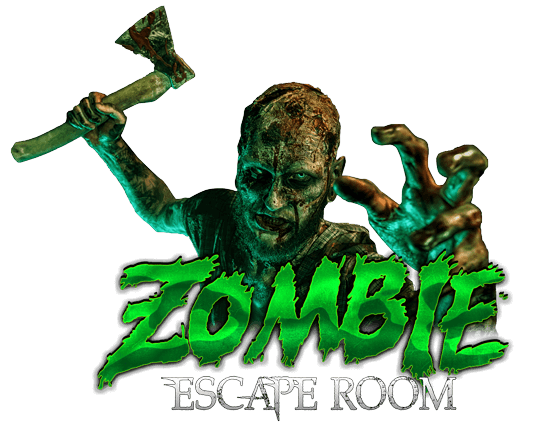 Take a ride in an Classic, Historic Hearse. You and your friends can take a ride around town in DEADLY STYLE complete with creepy music, spooky lighting and Kim as your chauffeur.
 Coffin Hearse Rides $10
Take a ride in a Classic, Historic Hearse while you lay in a closed coffin, Don't let your first Hearse ride be your last!

Hearse Rentals
Rent this 1968 or 1988 Historic Hearse for your next outing. Proms, Weddings, Concerts, Parties, Funerals and more. Lay back and let us do the driving as you enjoy your evening. Hearse Rental available YEAR ROUND for ALL OCCASIONS!! Don't let your FIRST Hearse ride be your LAST! Contact Kim [email protected] for more info.