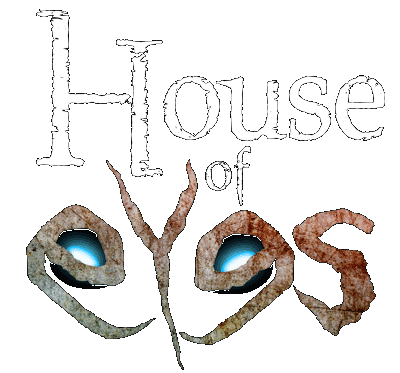 This sinister old barn truly possesses spirits among the cracks and cobwebs that WATCH every move you make. Viscious Axe murderess, caged monstrosities and fractured creatures above are yearning for life….YOURS!

Hearse Rides
Take a ride in an Classic, Historic Hearse. You and your friends can take a ride around town in DEADLY STYLE complete with creepy music, spooky lighting and Kim as your chauffeur.
 Coffin Hearse Rides $10
Take a ride in a Classic, Historic Hearse while you lay in a closed coffin, Don't let your first Hearse ride be your last!
Hearse Rentals
Rent this 1968 or 1988 Historic Hearse for your next outing. Proms, Weddings, Concerts, Parties, Funerals and more. Lay back and let us do the driving as you enjoy your evening. Hearse Rental available YEAR ROUND for ALL OCCASIONS!! Don't let your FIRST Hearse ride be your LAST! Contact Kim [email protected] for more info.