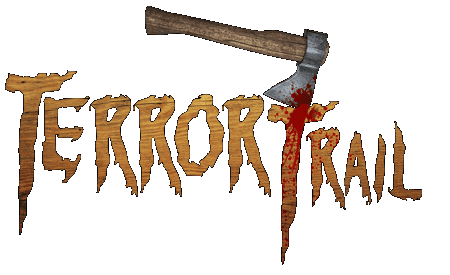 Acres of woods await, as you journey through the outdoor moonlit unhallowed grounds. Encountering unsettling vagrants in abandoned buildings, morgue, junkyard and playground. You may still hear the cries of the forgotten…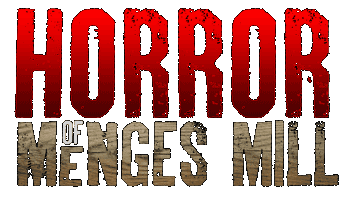 The Mad Doctor Menges created this indoor – outdoor dwelling of darkness as you troll through the bloody butcher shop, his wife's cursed doll collection, their secret prison, trap rooms and UNPLEASANT SURPRISES.

Dare to navigate through the twists and turns of this madhouse as ghoulish freaks and krazed loonatics swing from the rafters. Your heart will race with fear as your WORST nightmares come true. They may just follow you home.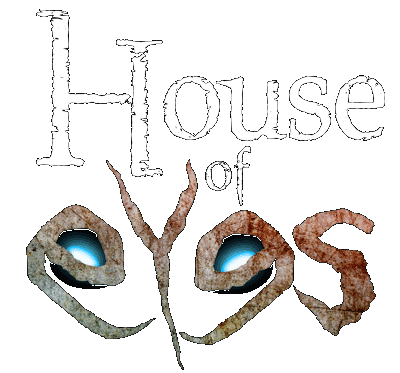 This sinister old barn truly possesses spirits among the cracks and cobwebs that WATCH every move you make. Viscious Axe murderess, caged monstrosities and fractured creatures above are yearning for life….YOURS!
Hearse Rentals
Rent this 1968 or 1988 Historic Hearse for your next outing. Proms, Weddings, Concerts, Parties, Funerals and more. Lay back and let us do the driving as you enjoy your evening. Hearse Rental available YEAR ROUND for ALL OCCASIONS!! Don't let your FIRST Hearse ride be your LAST! Contact Kim [email protected] for more info.